Digital MarketinG
Black Swamp Internet Marketing
Do You Want Your Brand To Have Greater Reach?
Web Development
Custom website design tailored to your business needs and goals
Web Hosting
Secure and reliable hosting for your website with 99.9% uptime
Social Media
Build and engage your online audience with effective social media strategies
SEO
Increase your online visibility and attract more traffic to your website
Digital Marketing Solutions for Small and Medium-Sized Businesses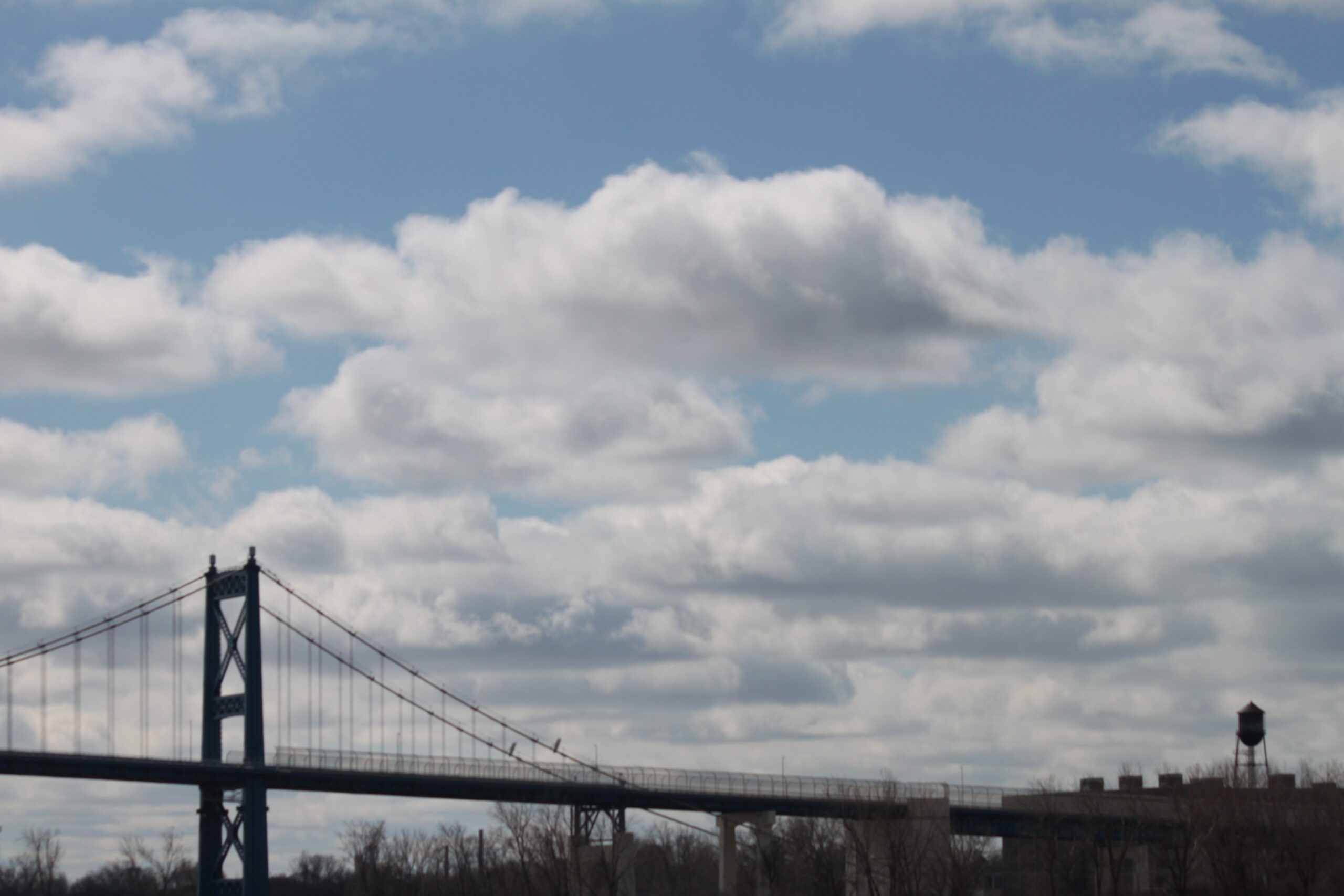 Black Swamp Internet Marketing is a Toledo, Ohio-based team dedicated to helping small and medium-sized businesses achieve their online goals. Our tailored digital marketing strategies are designed to drive more traffic to your website, improve online visibility, and increase conversions.
Our customer-centric approach means we work closely with each client to understand their unique needs and goals. We offer a range of services includes website development, search engine optimization, brand design, social media management, and email marketing. Our goal is to help businesses establish a strong online presence and connect with their target audience.
We take pride in delivering high-quality results that help our clients achieve their business objectives. With our expertise and experience, we can help you boost your website's visibility, establish a strong visual identity, and connect with your audience through social media and email marketing.
If you're a small or medium-sized business looking to take your online presence to the next level, Black Swamp Internet Marketing can help. Contact us today to learn more about how our expert services can help you achieve your online goals.